Online Booking Engine
start converting your web site visitors traffic into sales
RezDirect is a powerful booking engine for hotels, apartments, villas to enable your hotel website start taking online reservations. It has been designed to allow the user complete the reservation quickly and easily without lots of fields to fill in which may make them think their decision all over again.
RezDirect can be simply added to your hotel website. It is easy to integrate with your hotel website. As soon as you've got hotel details, policies, rates and images in hand, it will take lesss than an hour to set it up.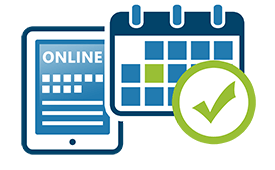 Easy Setup
Add hotel description, images, policies, room types, rates and availability, special discounts or extras and you are ready to go. Straight forward and easy as 123.
Link to your web site
Simply add a "Book Online" button or a search bar on your hotel web site and that's it. You can start taking bookings from your own web site and increase your sales.
Channel Manager
Synchronize your availability and rates with OTAs (Online Travel Agents) with a single click. Update your channels from one place, reduce your work load and say goodbye to overbookings.
Bookings
Let your visitors search for availability and prices, choose the rooms of their choice and at book any time 7/24/365 from the comfort of their sofa.
Why rezDirect?
Cutting edge technology, simplicity, flexibility
Simple but powerful hotelier administration, channels managment, end user flexibility, secure environment for online payment, mobile friendly, reviews
DESKTOP & MOBILE ADMIN & USER EXPERIENCE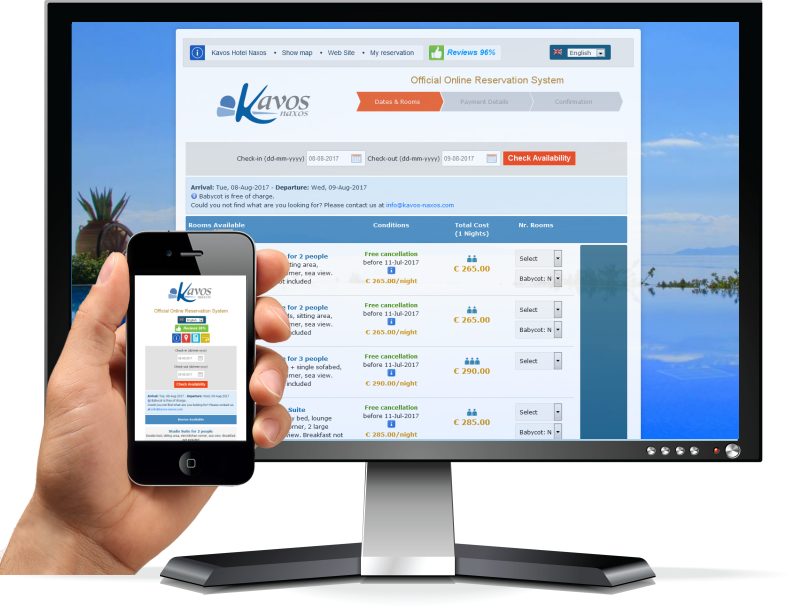 Feauters
QUICK ROOM TYPES, RATES, CHANNEL MANAGER, EASY AVAILABILITY SETUP
HOTELIER
Hotel details
Hotel description
Hotel location description
Google map
Room types
Price periods for fast rates setup
Room prices per day to adjust period rates
Room availability per per day
Reservation & Cancellation policies of your choice, including standard and non-refundable
Special terms
Unlimited hotel and room photos
Special restrictions (release period, minimum stay, etc)
Discounts (early booking, long stay, etc.)
Extras (short stay, weekends, babycot, etc.)
CHANNEL MANAGER
Add-on Channel Manager
Channels supported: Booking.com, Expedia.com, Hotels.com, HotelBeds.com, Agoda.com, HostelWorld.com, HostelBookers.com, Hostels.com, Lastminute.com, AirBnB.com and many more
Quick & easy setup
One click submission
Room type selection per channels
Availability & rates synchronisation
Standard & non-refundable rates
2-way synchronisation
Instant synchronisation
CUSTOMER
Easy rates and availability search
Easy booking in three steps
Hotel photo gallery
Room photo gallery
Room facilities
Multiple rooms selection
Mixed policies selection at the same time (one room in free cancellation, another room in non-refundable policy)
Cancellation date notification
Babycot selection
Secure environment for credit card details
Ability to cancel the reservation
Google map
Confirmation email
Synchronize everything from one point
One click update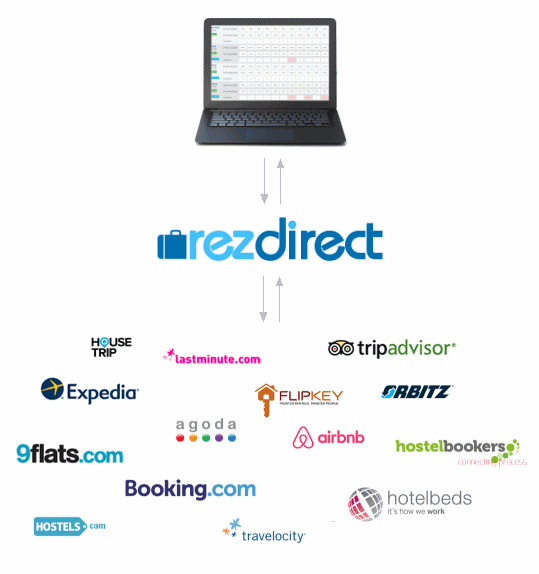 Satisfied Clients
Here are some of our satisfied clients.
Click on logos to see rezDirect.com in action


Get In Touch
We would love to hear from you
We welcome your inquiries at the email address below.
We will get in touch with you.